McDonald's comes out with the new Cactus Jack meal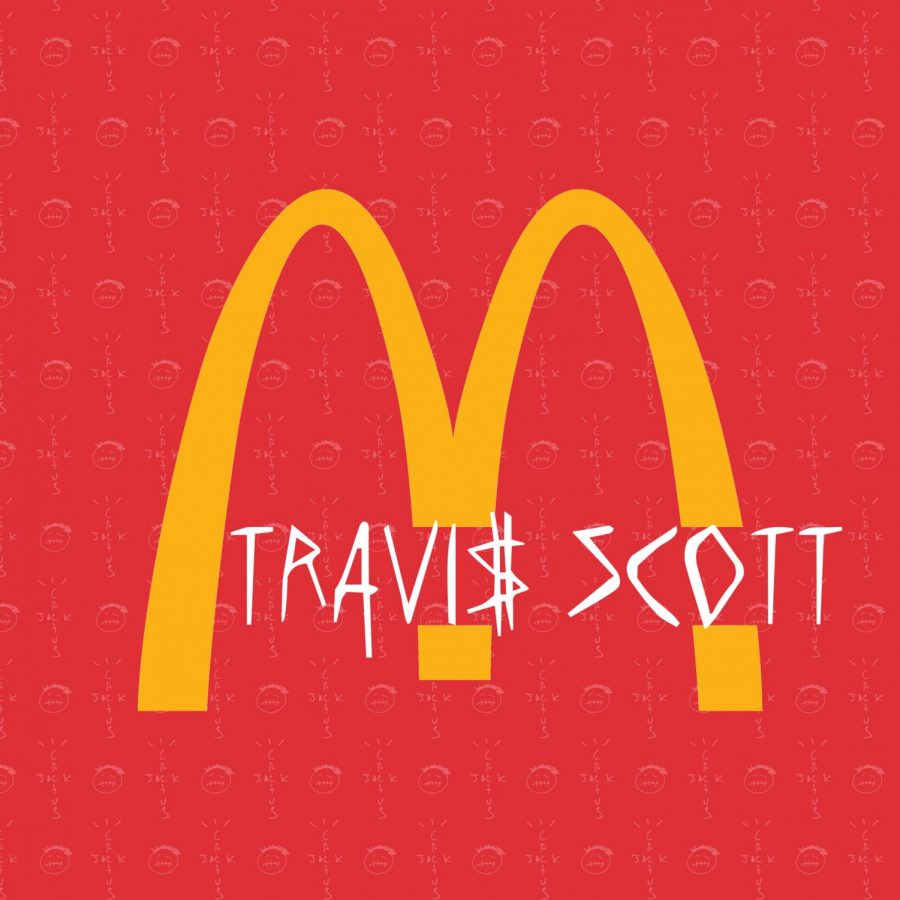 The Travis Scott meal at Mcdonald's has been very successful. The Cactus Jack is the name of the meal, named after the hip-hop star's record label. Some of McDonald's executives expected for the collaboration to succeed. Morgan Flatley said that in order for McDonald's to remain relevant, they would need celebrities for the youth appeal. "Travis Scott is the definition of big in culture," Flatley stated.
The Travis Scott meal was released on Sept. 8, 2020. The $6 meal consists of a Quarter Pounder with cheese, bacon, and lettuce; fries with barbecue sauce; and a drink of your choice. When popular creators such as Travis Scott collaborate with popular food chains like McDonald's, it helps the creator and the company. The meal is highly ordered, and McDonald's had stated that they've run out of supplies quickly. Running out of supplies is rare for the company, they are usually stocked up with most ingredients. 
McDonald's isn't the first place to collaborate with Travis. He's worked with Epic Games for an event and skin in the game Fortnite, General Mills, and Nike. Because of the collaboration, McDonald's stock rate has increased by 14 percent this year. The last time McDonald's collaborated with a popular creator was about 28 years ago with Michael Jordan, and the meal was far from the popular Travis Scott meal today.
McDonald's is a fast-food place I stop at every now and then, but I don't get anything other than fries. I never tried the Travis Scott meal, and I genuinely don't think it would taste that good either. A $6 deal seems like a good price; it's not too expensive or too cheap. I think the collaboration was a good idea for both Travis Scott and McDonald's.