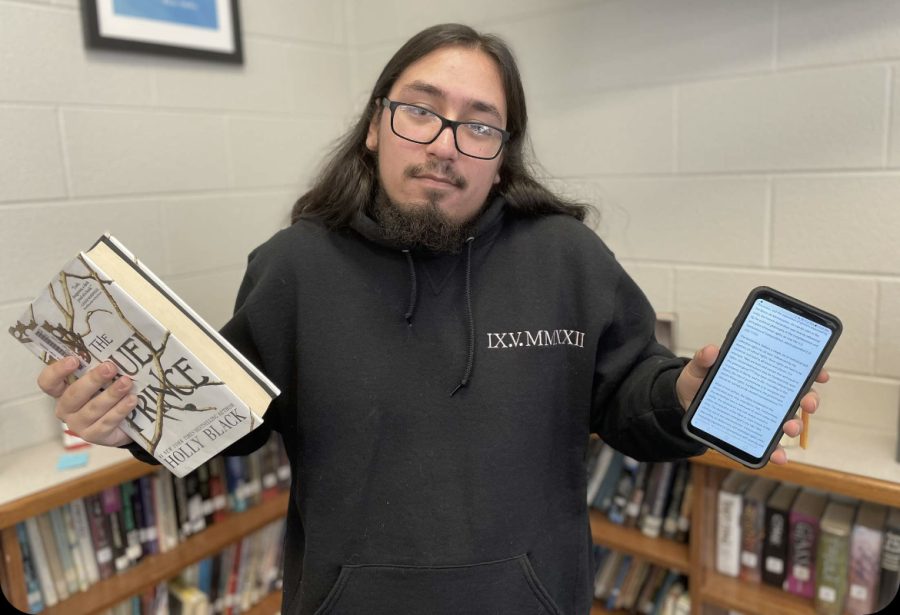 With the rise of social media, reading has become more popular than ever. Hashtags like #Booktok and #ReadersofTikTok seem to dominate TikTok, and reading has become an "aesthetic" on websites like Pinterest and Tumblr....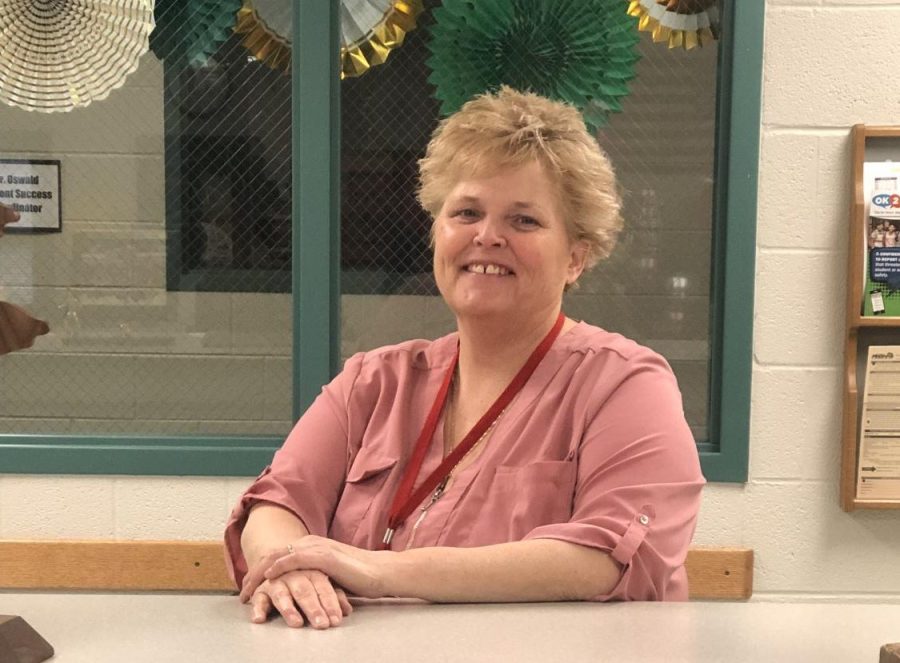 Mrs. Hanline is back in action as she is coaching the junior varsity softball team this 2023 season. Mrs. Hanline has coached for Saint Louis before. She coached for 30 years, 21 years as the JV coach...
Polls
What are you most excited about for spring break?
Loading...
Sorry, there was an error loading this poll.