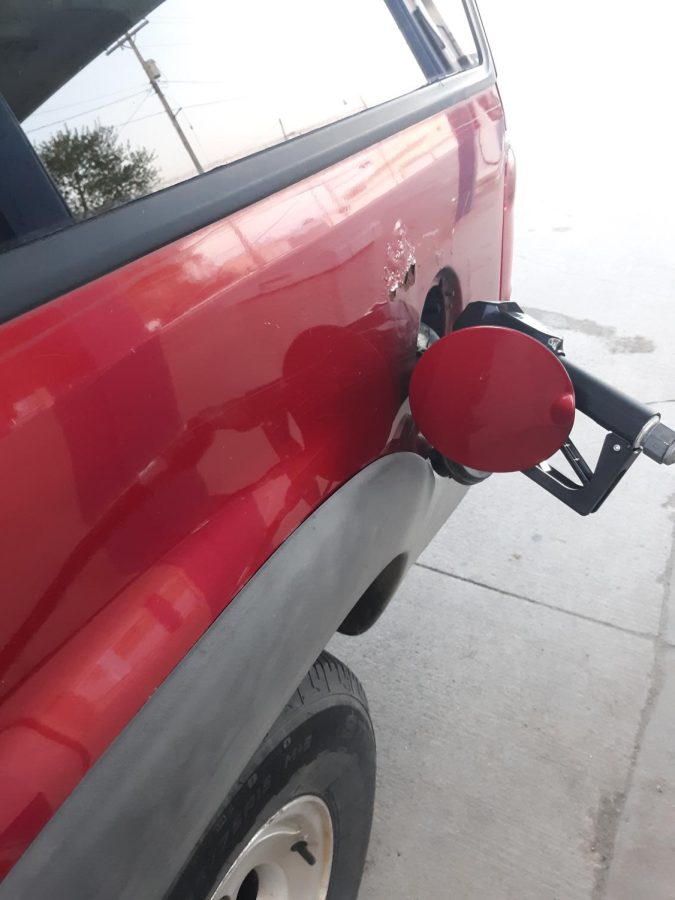 Nothing beats the purr and growl of a classic gas powered engine barreling down the road, right? Well some argue these gas-powered monsters are giving way to electric vehicles. In recent years, there's been more and...
Band is a popular course at Saint Louis High School, so it's no surprise many students take multiple music classes in order to express their talent. Whether it be band, steel band, jazz band, or marching...
Polls
What are your plans for the summer?
Loading...
Sorry, there was an error loading this poll.