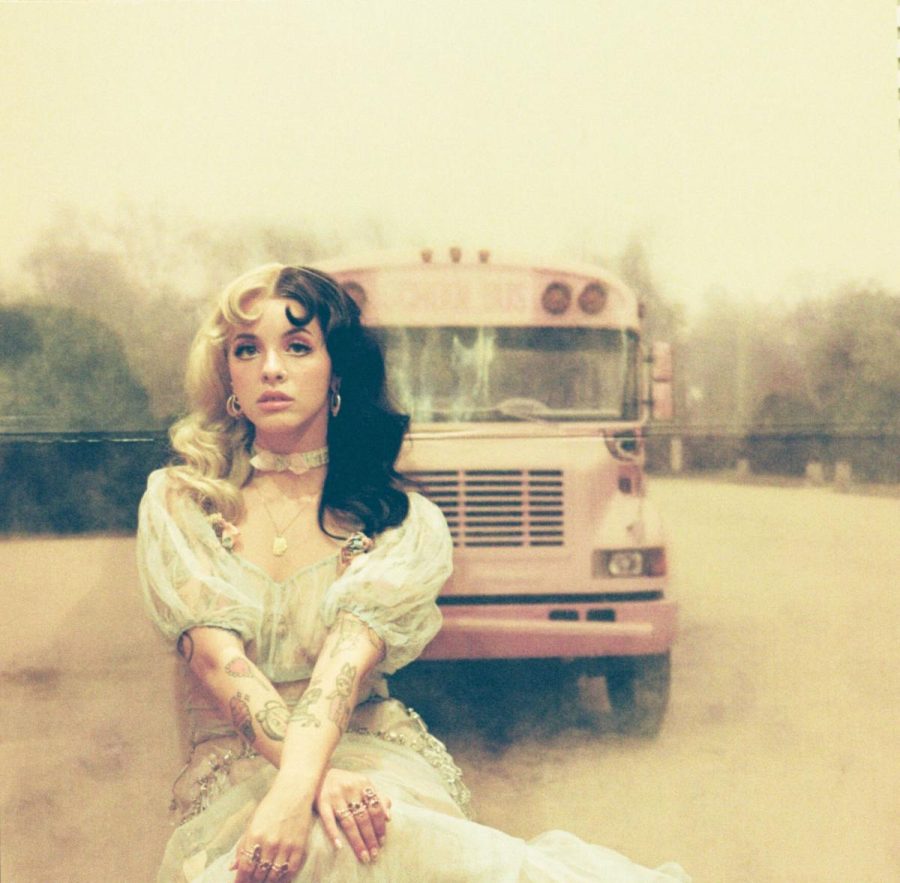 Who is Melanie Martinez? Well, Martinez is one of the most underrated artists of all time.  Martinez has been creating music since 2021 after her appearance on The Voice. Her music is in the genre of Indie pop or alternative...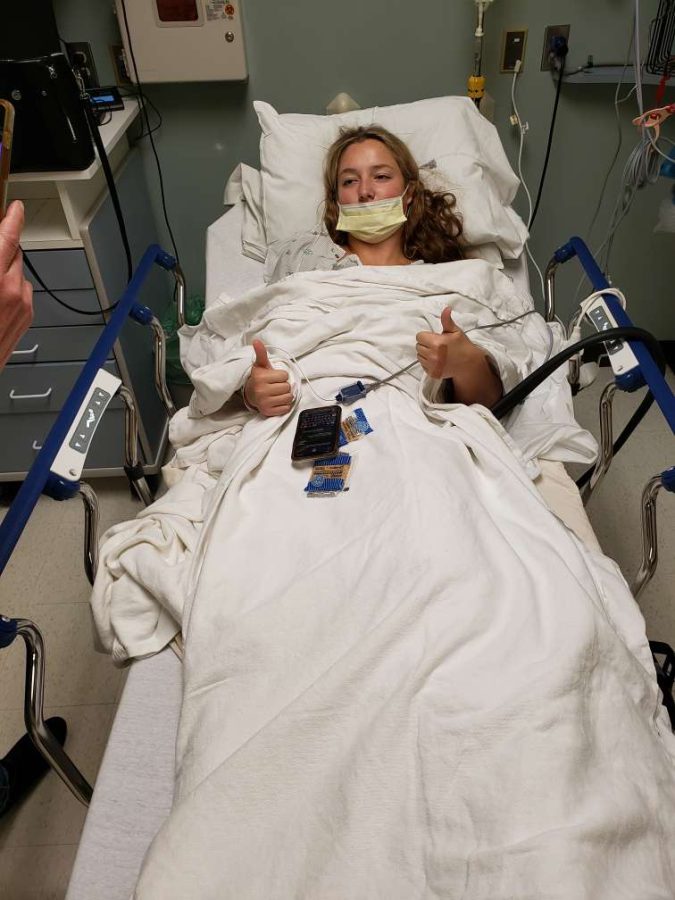 Izabelle Hrabal, a junior at St. Louis High School has had two major knee surgeries all within a year and a half. Even though it is crazy to think someone so young would have to have double knee surgeries,...
Poll
What are your Halloween plans?
Loading...
Sorry, there was an error loading this poll.