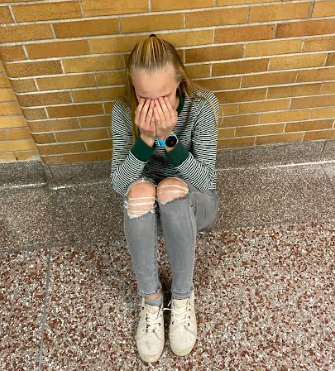 It is very common for students to feel overwhelmed in today's society and school systems. These overwhelming thoughts can make it difficult for students to keep tears under control. Some people believe showing emotions...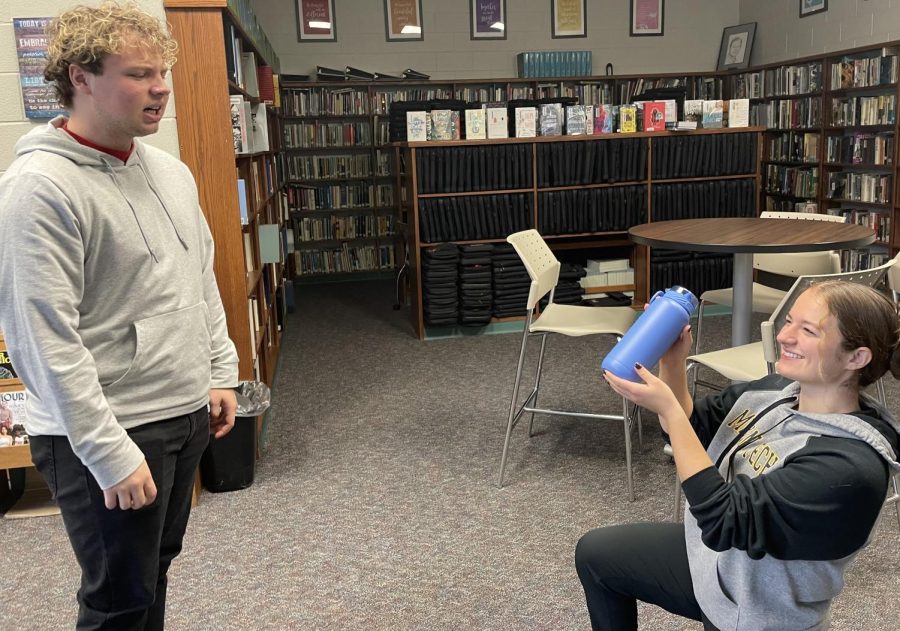 Picture yourself sitting around the tree with your family on Christmas morning opening up gifts. You're so excited, and you open up a gift thinking it's going to be the best present ever, but it's...
Polls
What would you do if you had a million dollars?
Loading...
Sorry, there was an error loading this poll.