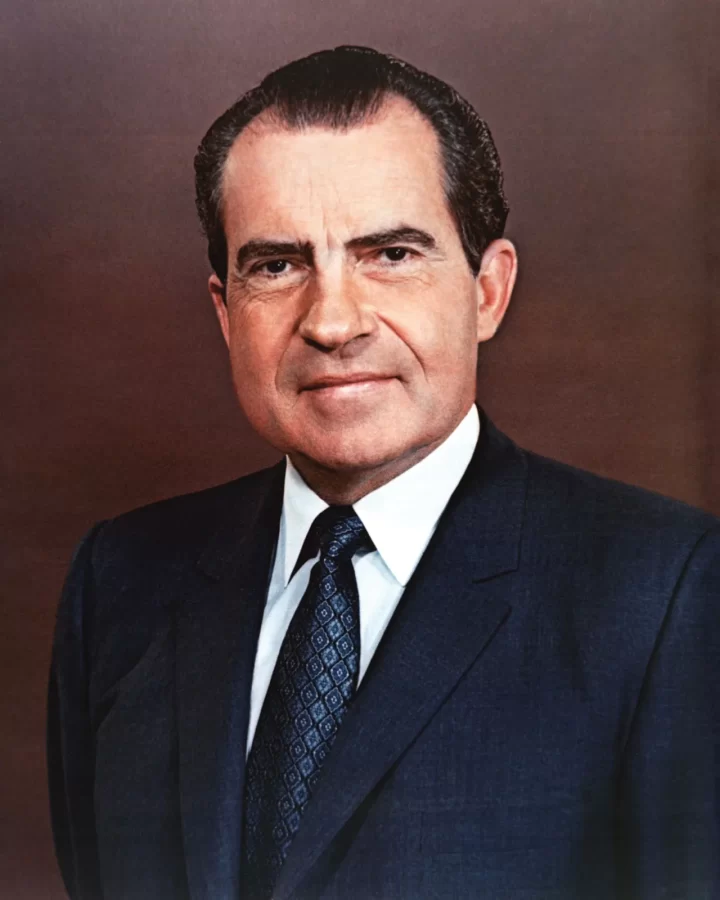 America has had many unfortunate presidents throughout the years, including William Henry Harrison, James Buchanan, Richard Nixon, and as recent as Bill Clinton. March 4, 1841, Mr. William Henry Harrison delivered the...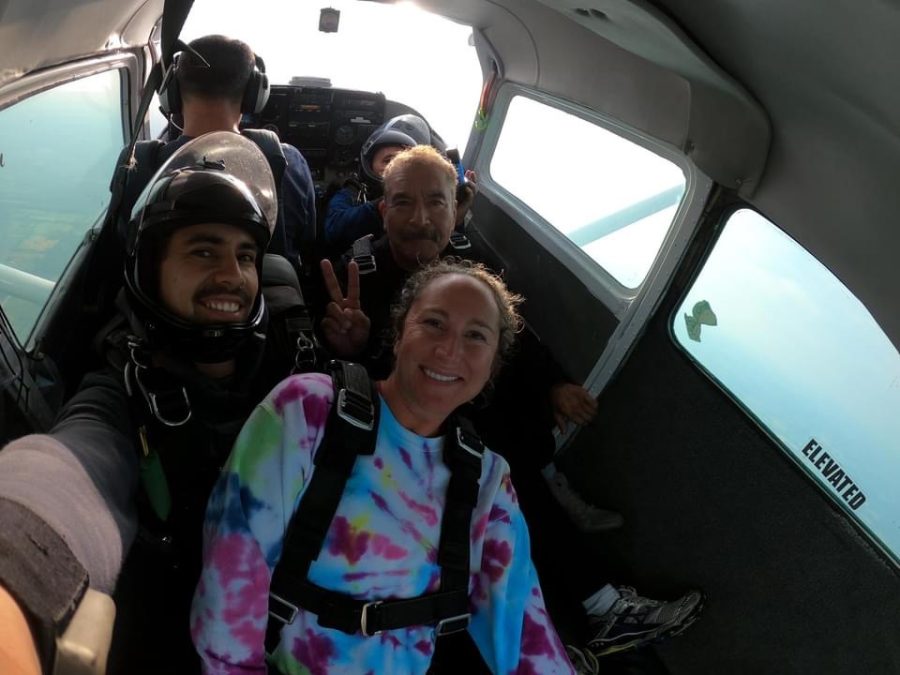 Skydiving: It's something most people want to do, yet are simultaneously terrified at the prospect of leaping from a plane, thousands of feet in the air, traveling over 100 miles-per-hour toward the ground....
Polls
What HOCO spirit day are you most excited for?
Loading...
Sorry, there was an error loading this poll.