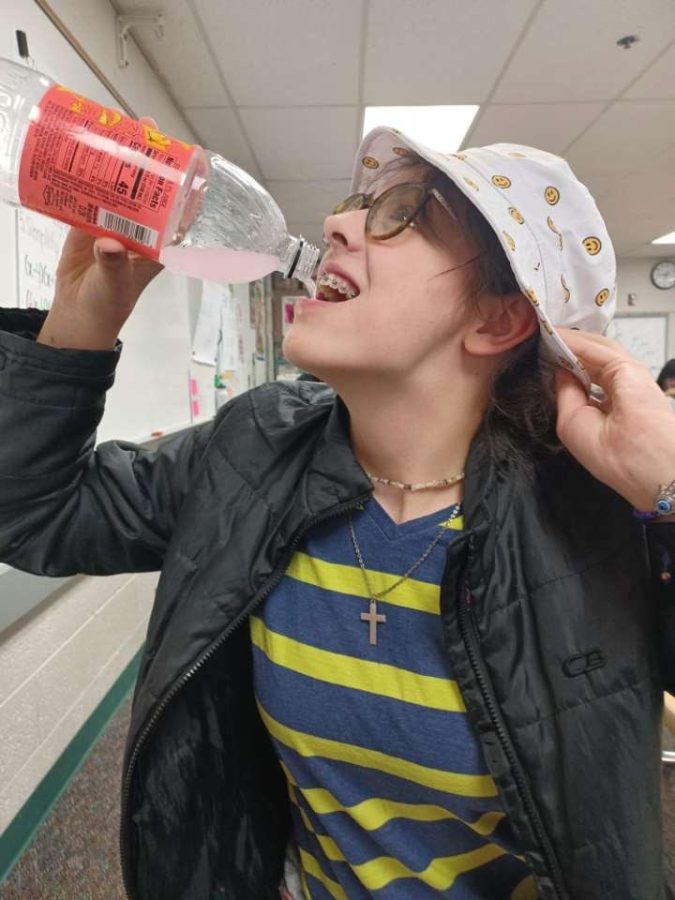 Who has heard of Brisk? It is a type of tea that is produced by the partnership between Pepsi and Lipton. Brisk tea was what took ice tea off the back porch and brought it to the urban areas.  Even though Brisk is not...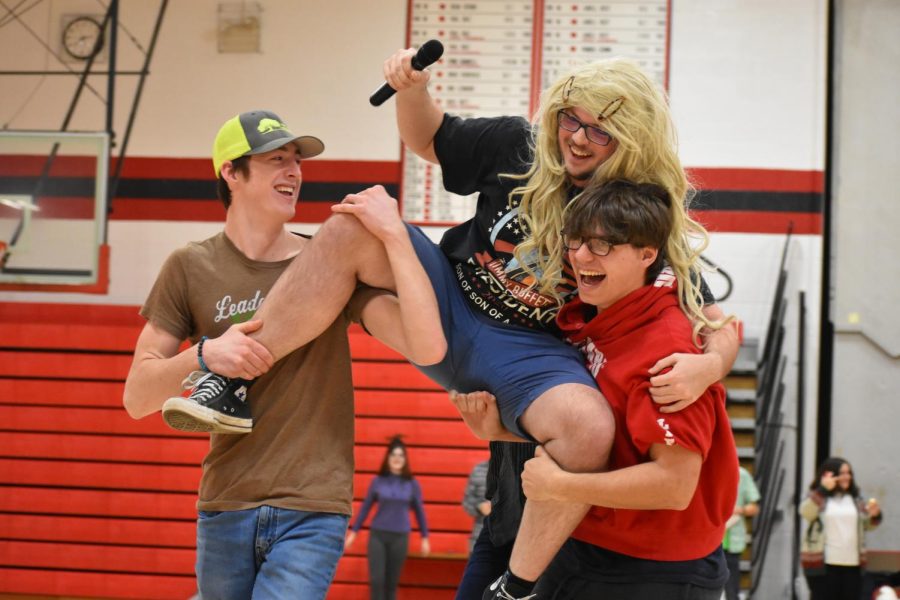 It's that time of year when the seniors are getting closer to graduation and preparing to start their own lives. It's always sad to see them go, so why not get to know their best moments in high school...
Polls
What are you most looking forward to in the spring?
Loading...
Sorry, there was an error loading this poll.