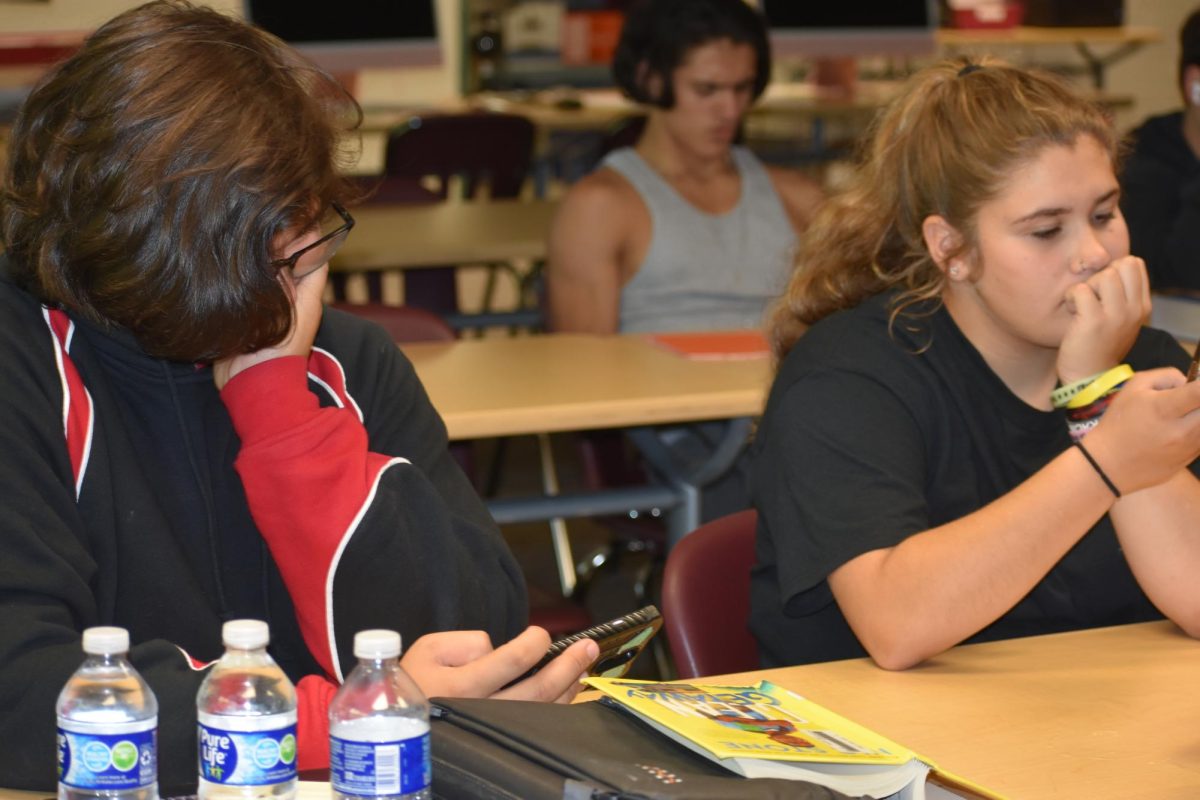 Cell phones are a largely debated topic in most schools, but what do the students and teachers of St. Louis High School think of the ongoing debate about cell phones in classrooms? The majority of students own a cell phone,...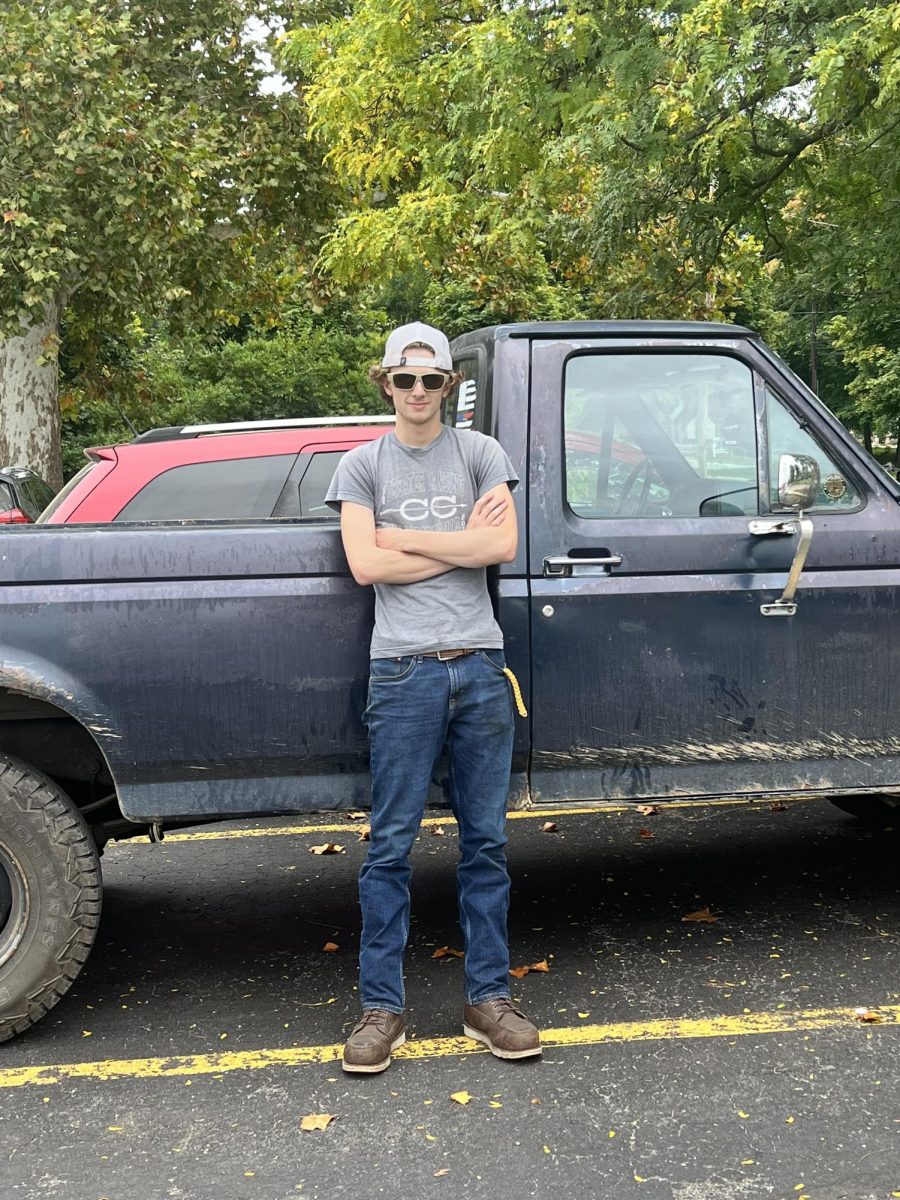 St. Louis High School senior Boone Childs made a costly exit from the school Friday, Sept. 15, as he did a burnout in the parking lot. Childs had to pay a whopping $600 ticket due to his negligence...
Polls
Homecoming is coming up soon! What are you most excited for?
Loading...
Sorry, there was an error loading this poll.