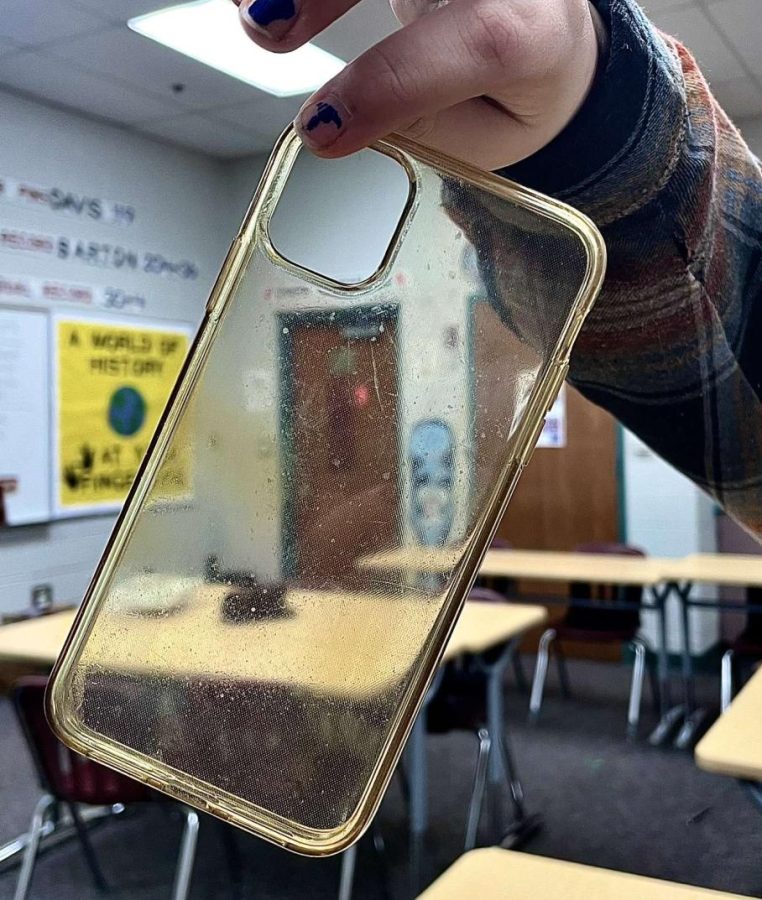 One of the best parts of owning a smartphone is customizability. Phones already come with inherent customization, with lockscreens, homescreens, and even app icons and widgets being customizable on devices. Aside from internal...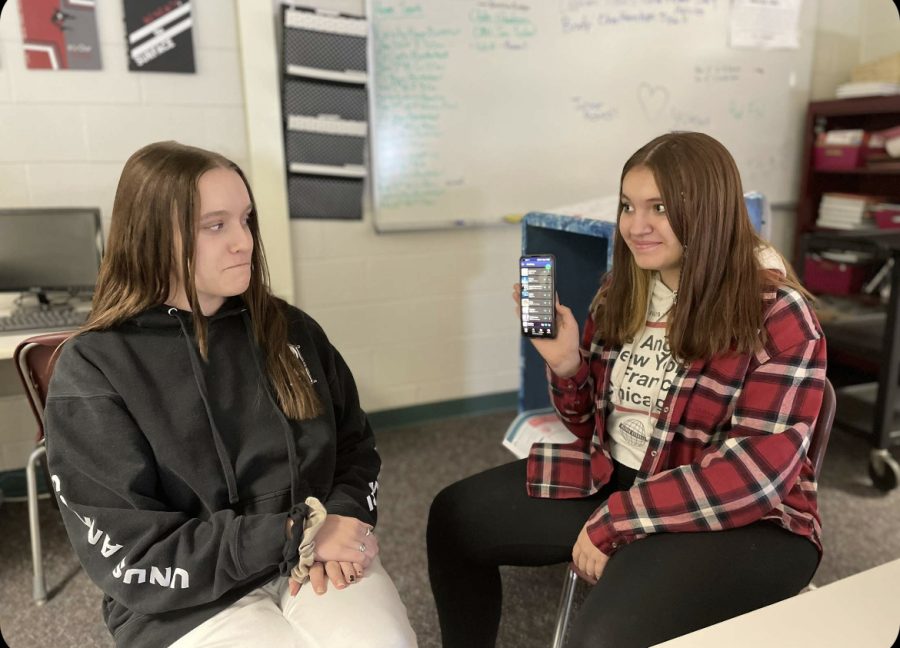 Dating is one of the most recognizable parts of high school. Academics, sports, and clubs are important aspects of high school life, but the social aspect is arguably the most important. Making friends...
Polls
Who is winning the Super Bowl?
Loading...
Sorry, there was an error loading this poll.