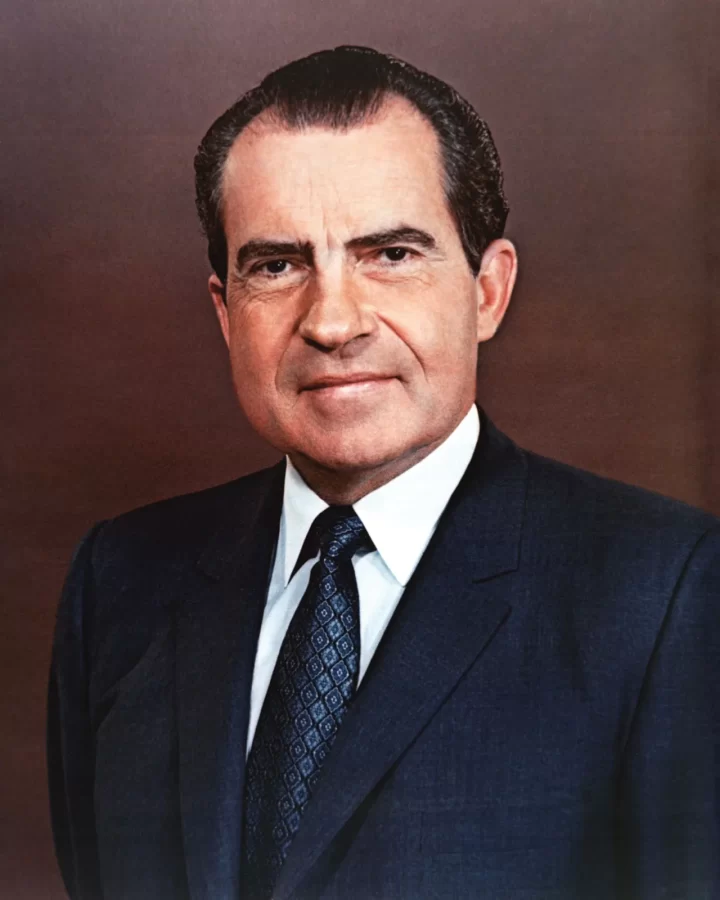 America has had many unfortunate presidents throughout the years, including William Henry Harrison, James Buchanan, Richard Nixon, and as recent as Bill Clinton. March 4, 1841, Mr. William Henry Harrison delivered the...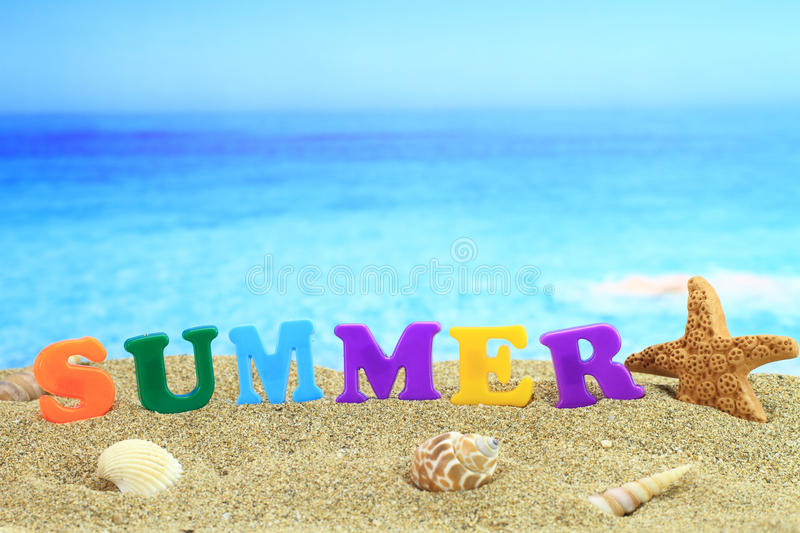 With summer break on the horizon and many people eagerly awaiting its arrival, students are beginning to make plans for what to do over break. Many will either spend their summer planning to travel or...
Polls
What are you most looking forward to in the spring?
Loading...
Sorry, there was an error loading this poll.