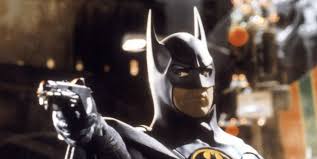 He is vengeance. He is the night. He is Batman. The Caped Crusader has been striking fear into the hearts of psychotic clowns, monocle-wearing dwarves, two-faced politicians, and self-proclaimed geniuses since 1939.  He...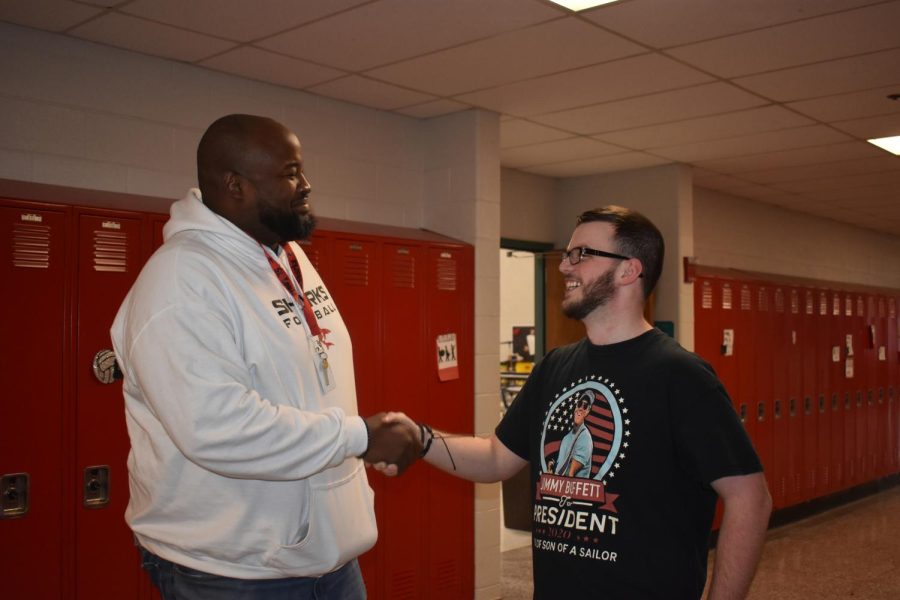 St. Louis High School has taken on another staff member, the 6'7" Keno Hills, hall monitor and former National Football League player. Mr. Hills was born and raised in Tampa, Florida, along with...
Polls
What is your favorite Christmas movie?
Loading...
Sorry, there was an error loading this poll.