Dance studios re-open giving SLHS students a chance to go back to their passion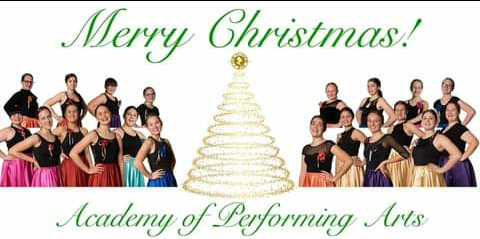 Over the last few months ending 2020, both DuHadway Dance Dimensions and Academy of Performing Arts closed for both quarantine and Christmas break. Both have recently opened back up to resume rehearsals and choreography for performances. 
Duhadaway opened Tuesday, Jan. 12, 2021, and has been running smoothly so far. Academy of Performing Arts opened the Monday beforehand for their ballet auditions. Both studios and students have been sketchy on how round two for this year will go because of having to still take precautions while dancing.  Instructors have been very strict on being six feet apart to make sure dancers are safe. Studios have been letting dancers take mask breaks when needed, and dancers have been responsible for staying apart and home if they are sick to avoid any issues.
Junior Elizabeth Munderloh, a dancer at APA, has spoken up her views on how this year will go. She says, "I am excited for the studio to open back up, and I think it's completely fine that we have decided to go back." She continues with, "I think the studio takes a lot of precautions to keep everyone safe and the environment does not endanger anyone's health." She has agreed we all hope for a normal recital, but in this case, they may perform at a park like we did last year. 
Overall, everyone does their best to keep dancers and everything safe, cleaning the ballet bars before and after use, standing away from one another to take off masks and drink water, as well as keeping their support verbal instead of hugs and high-fives. The dancers and teachers are excited and hopeful for this year, and maybe things will slowly go back to normal by the time the summer competitions and ballet performance comes around.