St. Louis High School hosts Faux-coming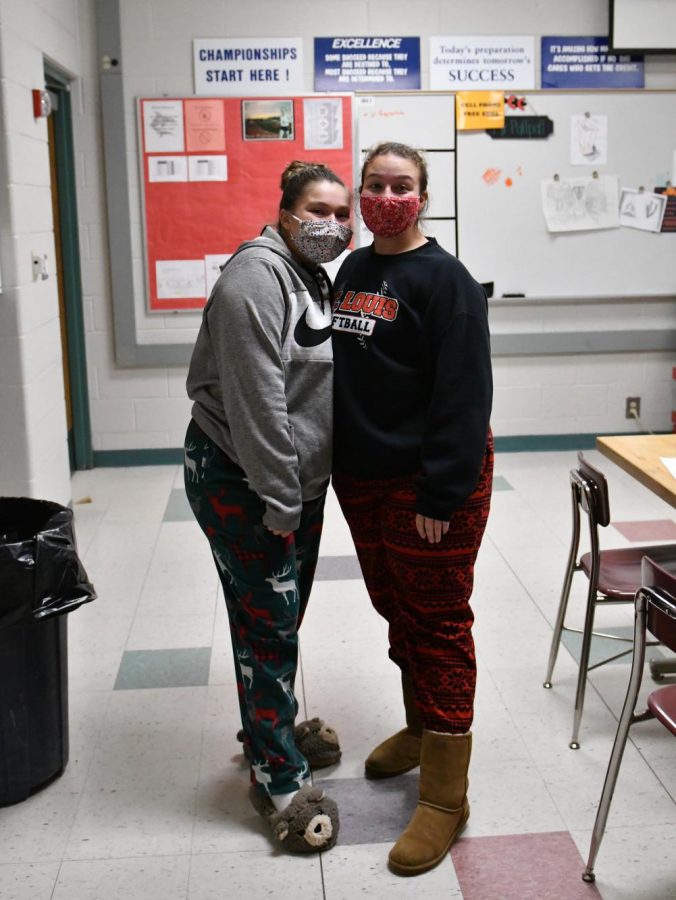 COVID- 19 has messed up a lot of schedules this year, and St. Louis High School is no exception. Even though this year is a little different from others, a spirit week will take place next week starting Monday, Oct. 16. 
Izabelle Hrabal, a sophomore at SLHS, stated,  "My favorite day is pajama day, it's great to feel lazy on Mondays, and I don't need to actually look nice because I really don't like Mondays due to my crazy and tiring weekends." She also added, "My least favorite day for the upcoming spirit week is the Halloween character day. I'm not a huge fan of dressing up." Hrabal, although excited for spirit week, plans on not dressing up when it comes to the Halloween movie character day. 
Jacie Burnham, a sophomore at SLHS, stated, "My favorite day of spirit week is pajama day, I love it because I can sleep in and not worry about getting around." She is a big fan of being able to dress more comfortably instead of dressing up. Burnham also stated, "I'm planning to dress up all week, but the day I'm least looking forward to doing is dress up as your favorite Halloween movie character." 
Evelynn Gutierrez, a sophomore at SLHS, added, "The spirit day I'm least looking forward to would have to be red and black. I really don't normally wear red and I'm all for school spirit, but it's not as fun or exciting as other spirit days." Gutierrez also mentioned that she does plan on dressing up for all days of the week, and just like the others, she's the most excited for pajama day as she could just wake up and go.