Ready Player One sequel set to be released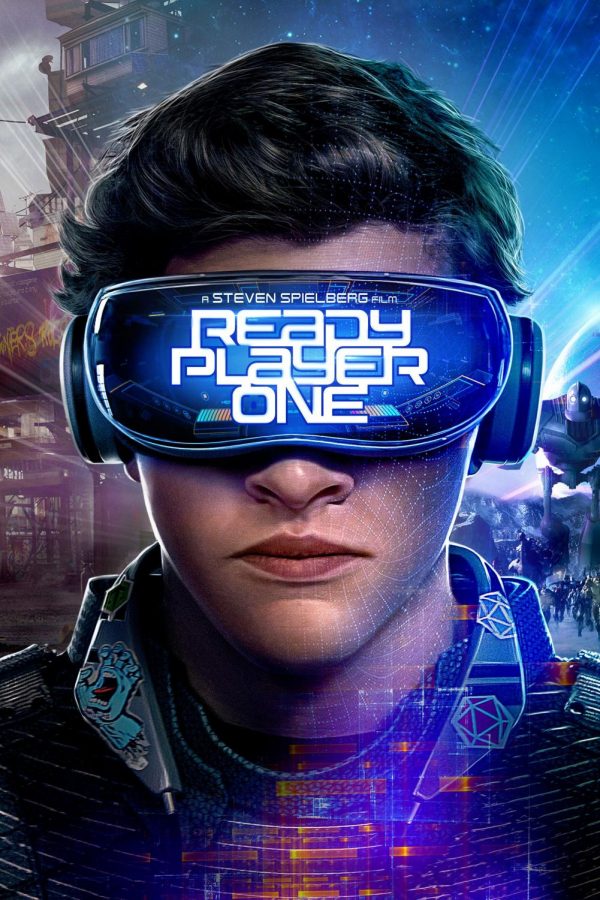 In 2011, a science fiction novel titled Ready Player One by Ernest Cline was released. In 2015, it became a movie, followed by an announcement that the ready should be expecting a sequel to the original novel.
Cline has announced that Ready Player Two is scheduled to be published and released Nov. 24, 2020. Cline stated that Steven Spielberg contributed to the writing process of the book, and The Hollywood Reporter announced that Wil Wheaton would do the audio recording for the book, as he did in Ready Player One.
As for the film, they planned on it since the first book and film did so well. In Spielberg's words, "Ready Player One was the third-hardest film I've made, in dozens and dozens of movies." Co-star Olivia Cooke is contractually attached to return in sequels. 
Ready Player One was the first Steven Spielberg movie to make more than $300 million at the box office since 2011, as of now it is at $582 million. The actress Olivia Cooke said, "I've signed my life away, so I'm contracted to sequels, but I do not know if it is happening. I haven't heard anything. We'll see."
All in all, many people are ready for the sequel to hit the shelves. It will surely be a nice Christmas present for book nerds. Even though the film is not official, the book is. So, are you ready?