Hit show Supergirl comes to a finish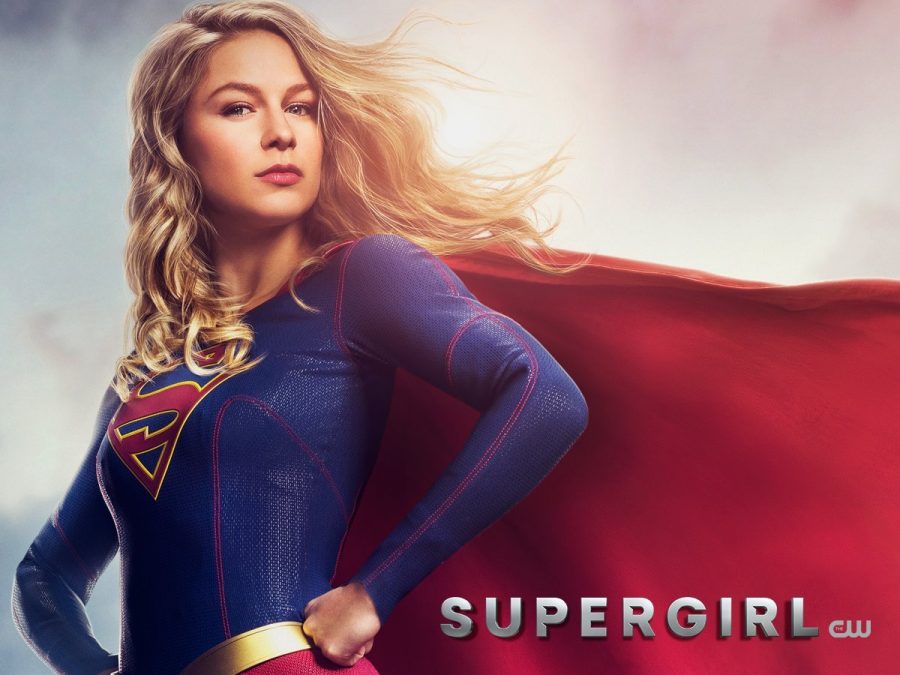 It's a bird, it's a plane, it's Supergirl! June 18, 2015, Supergirl flew into CBS-Warner Bros. There have been many alternate shows about Supergirl, but CW's is the most popular. Kara Danvers, Supergirl, arrives on Earth years after her cousin Superman does. Leaving her regular fake-human Kara Danvers.
At 13-years-old, Kara Zor-El escapes Krypton in it's darkest hour resulting in its explosion. For years, she keeps her powers hidden and lives with her foster family, the Danvers. She lives in the shadow of her foster older sister, Alex, and had to act like a normal human being. That changes when she grows to be an adult and saves her sister from a plane crash, then she must hide her identity and become a Woman of Steel.
As the show goes on, Chris Wood becomes a main role, playing a Daxamite which is said to be Kryptonian's sworn enemy. Chris Wood and Melissa Benoist later became a couple and got married in 2019. The show came to a pause season 5 due to the pandemic and the surprise of the happy couple expecting. The two recently posted the announcement of their new baby boy, Huxley Wood.
The show has many crossovers with the Arrowverse with fun episodes. Supergirl is coming to an end in 2021, after the pandemic and maternity leave. Many fans are upset to see the end, but again all good things must come to an end.
Due to all issues we have faced in 2020 so far, the show may be difficult to film; I'm positive they can make it happen. I'm excited to see how it will play out and see what Melissa and Chris do next on their new journey.