Changes made to this year's Homecoming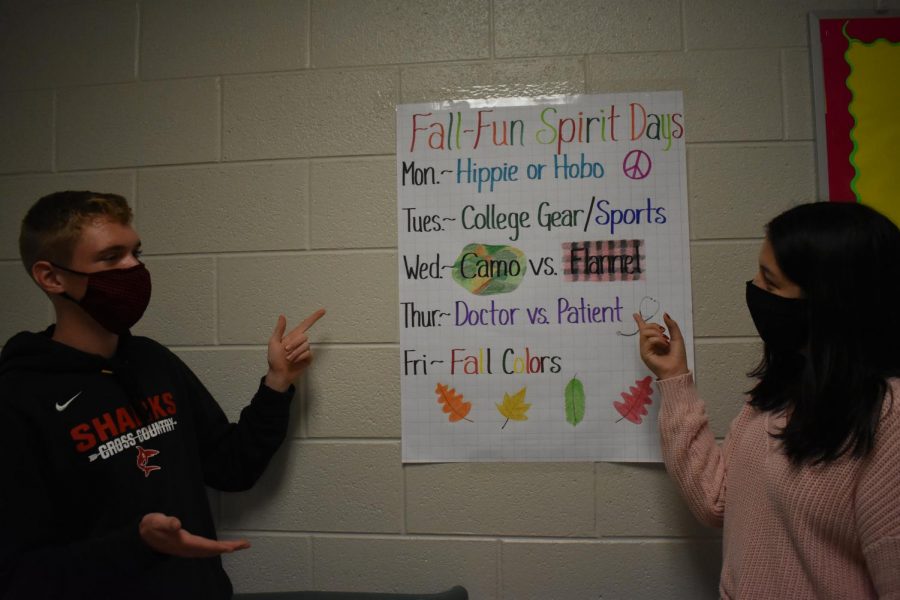 Many are curious as to what homecoming will look like this year due to COVID-19 regulations. The Student Council is putting together committees to make sure this year runs smoothly. 
Dilynn Everitt, Student Council's executive president, stated, "We are trying to have a school dance in the winter, but we cannot have one now like we usually do. We are going to try to have several spirit weeks to keep up the excitement for school since we know staying positive is more difficult right now." Everitt added, "You can't have a homecoming without a spirit week! We will have one 9/28-10/2, 10/19-10/23, and another in the Winter but we don't know those dates yet." She continued with, "We are trying to put together an outdoor assembly for fall homecoming. It won't be as long, and we obviously have to practice social distancing, but we are still trying to have one. We might need help from more people. We are actually looking for some right now." 
Sela Delgado, a junior at St. Louis, said, "I am hopeful we can do as much as possible, but I'm sure whatever student council comes up with will be great."
 In order for St. Louis to do anything close to homecoming, student council has to look on the bright side of things and get as much help as possible. If you are interested in helping out this year and are responsible, talk to Dilynn Everitt.