Disney produces remake of the classic Mulan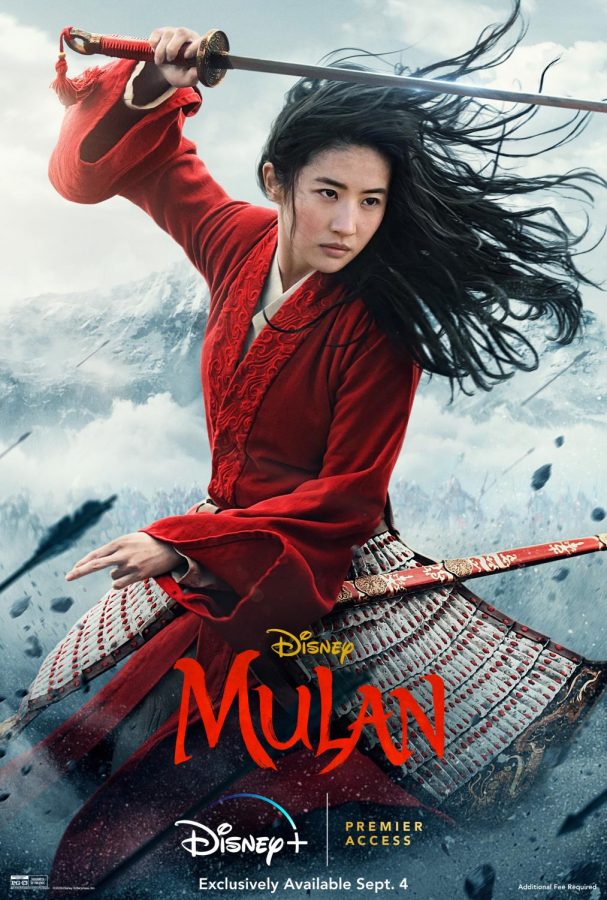 Disney never ceases to amaze the world and has created many successful movies and shows that are loved by many. One of those is recently premiering Mulan.
Mulan, starring Liu Yifei, is a movie based on an old movie Disney made in 1998 that tells a story about a woman named Hua Mulan who disguises herself as a man to save her father. She then serves the imperial army to battle northern invaders. While serving undercover. Mulan finds love and friendship. While there, she proves herself to the army while undercover. Despite the difficulties she faced, Mulan successfully saves her village from its enemies and later discovers herself.
According to Jade Thompson, a sophomore at St.louis High School, "The movie was kinda boring because there were a lot of things that were missing compared to the original movie, and the new movie was different from the old one."
Katrina Harbor stated, "Mulan was a very good movie. It was entertaining and had a lot of action. They made a lot of changes in the new movie compared to the original movie. Other than that, it was a really good movie."
Mulan is a new movie, created by Disney, that was released Sept. 4, 2020, and is directed by Niki Caro. According to Rotten Tomatoes, this movie is currently rated a 2.8, due to the recent premiere. The budget for the movie was $200 million. With the movie's positive reaction, Rotten Tomatoes awarded this movie a 75% approval rating.