How the Baptist Children's Home is beating quarantine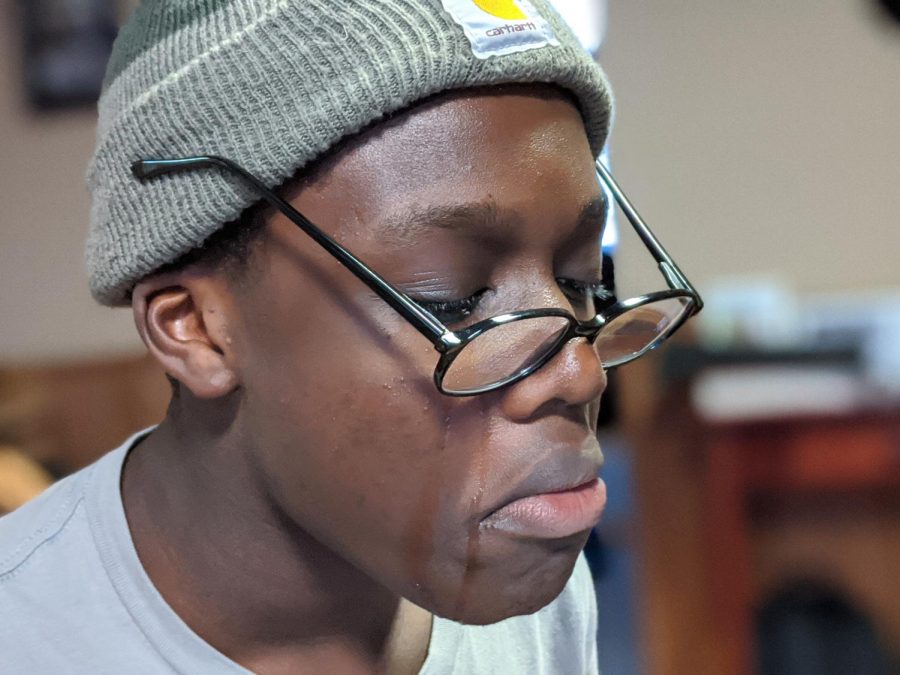 Through the hard times of the COVID-19 sickness, there has been a stay at home order placed on all of the citizens in Michigan. The Baptist Children's Home has had some expectations placed on it as well to ensure the safety of the residents of the homes. For example, Director of Michigan's BCH, Jeff Oswald, and any other staff member who does not live on the property cannot come to visit the kids or houseparents. 
Although it may seem like all is lost when quarantined for a month, the BCH has found many ways to have fun and be active through these difficult times. Just the simple fact of having at least eight people in the house to talk to and visit with, or the fact that there are enough people for two teams for a basketball game is a huge positive., Additionally, they've realized they're living with their friends. There are multiple things that the kids in the BCH have done to keep themselves occupied and entertained. 
Sophomore Attah Dryden stated, "There are a lot of things that I do to keep me occupied. I play lots of Spikeball, and I go on bike rides, and I love to read outside. I think video games are a good alternative to combat boredom, but as long as you don't use them all the time. For me, there has never been a dull moment during this quarantine. Usually, if I'm bored then I'll just go outside."
On the other hand, Freshman Wisdom Zanquo stated, "There is no way to beat this quarantine. We can't go in public; we can't watch the NBA; ESPN is literally showing games of HORSE on TV. There is no way to beat the quarantine. I'm done with this. I actually want to go to school now."