COVID-19 causes major school shutdown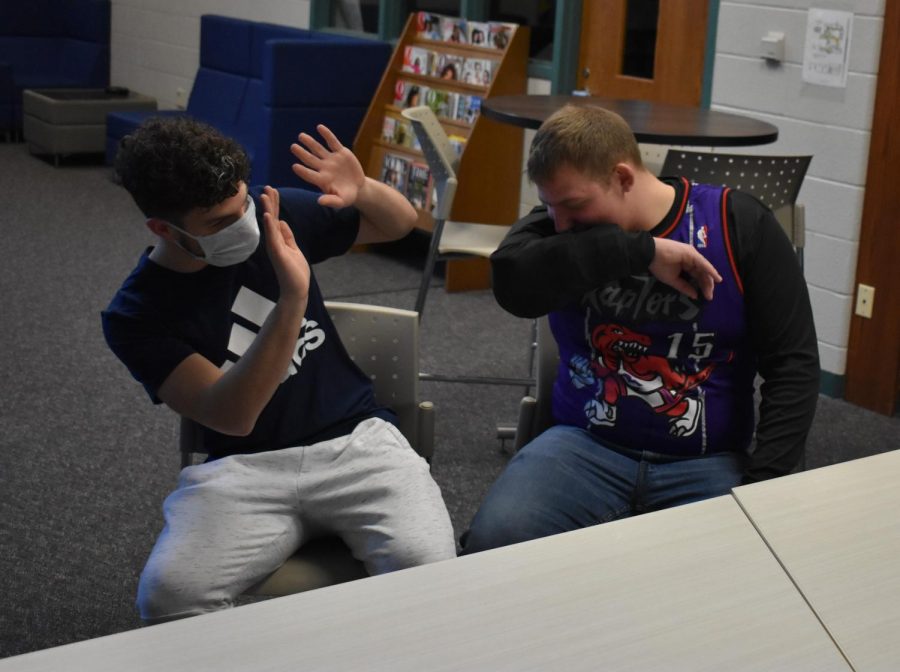 Saint Louis Public Schools announced there will be a three-week shut down due to the unfortunate circumstances of the COVID-19 virus. 
The shutdown will be from Monday, March 16, to Friday, April 3. Students will return to school Monday, April 6. 
Superintendent Jennifer McKittrick stated, "Our primary concern remains the health and safety of our students and staff. We have implemented precautionary measures to mitigate the effects of COVID-19." 
The last time Saint Louis had a shutdown was in 2010 when H1N1 took place. The school was closed for a week. 
Leah Chvojka states, "I personally think I would rather miss school and take away the risk from spreading it. But, I also really love school, and I feel really bad for the seniors, especially the ones in a sport because they will have most of their last season taken away from them."