Varsity girls lose districts against Montabella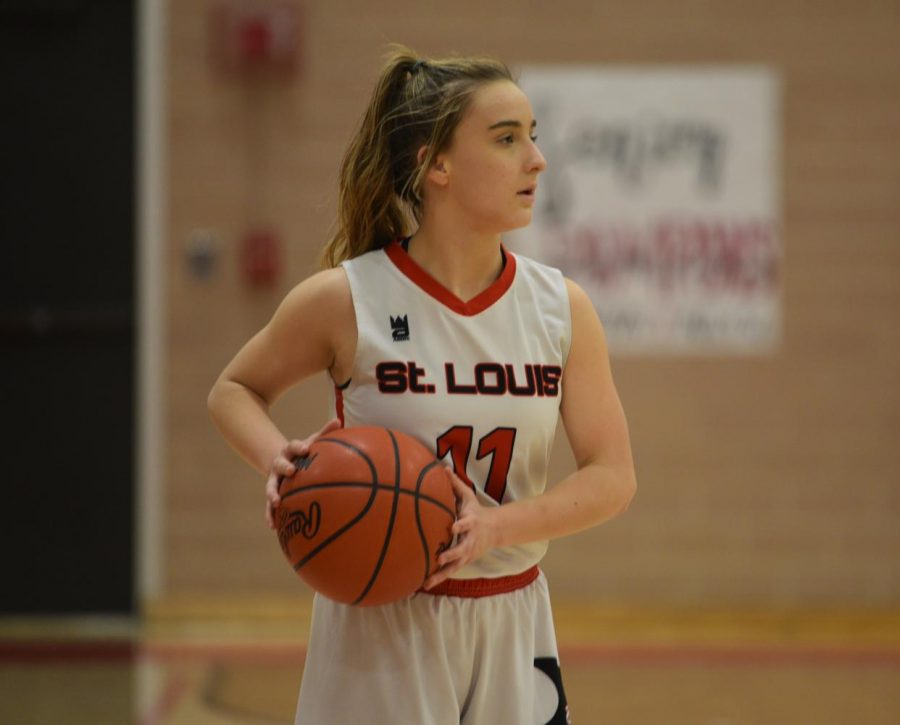 The varsity girls basketball played their last game of the season on Wednesday, March 9, against Montabella at Ithaca during districts. The girls lost a close game against the Mustangs with a score of 29-25.
Skylar Rodriguez is a starting junior for the varsity girls. She commented, "I believe this season could have been better, but I am still happy with our progress. We all put in lots of work, and I am very hopeful for next season."
Mikaila Borie played shooting guard and occasionally point guard this season. She stated, "I think our next season will be much more successful because the current juniors and sophomores get along much better and don't cause as much drama. I also think our game will flow much better as we will be closer as a team."
Laney Pestrue played for the JV girls' Sharks this year. She added, "Hopefully our JV team will be pretty good with the new up-and-coming freshmen. There are a lot of girls playing right now, and a few of them are pretty good.
With the season coming to an end, a lot of the girls are now starting practice for their spring sports. When next year comes around, they will all be ready to compete and win.