The Invisible Man remake hits theaters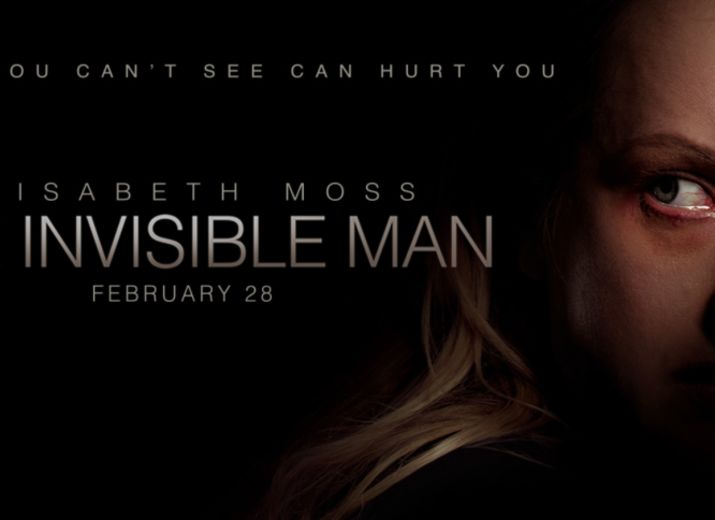 After 87 years, a remake of The Invisible Man hit theaters Friday, Feb. 28. 
In the remake, the crazy scientist [Adrian] stages his own death and uses his power to stalk and frighten his ex-girlfriend. After many scares, she tries telling the police, but they don't believe any of what she is saying. Therefore, she's put into a mental institution where she can be sedated. After she escapes the mental institution and decides to fight back.
Delaney Hitsman shared, "The beginning was very slow for me because it was kind of hard to know what was exactly happening. Also, there was no dialogue. Some parts I enjoyed were when the invisible man was doing something bad. I would rate this movie 7/10 because there were some scenes where nothing was happening so it was a blank screen for 15 seconds. I did not like the end of the movie because I felt like it was too obvious. It would've been better with a plot twist." Hitsman added that she wouldn't recommend this movie to others.
The movie scored 7.6/10 according to IMBd, 91 percent rotten tomatoes, and 88 percent on Fandango. The budget of the movie was nine million dollars.
Within the first 10 minutes, I realized it was going to be very slow transitioning between each plot point. It seemed like Cecilia just stared at a random spot thinking he was standing there. Throughout the movie it got very loud and suspenseful, but toward the end, it got even slower transitioning to the whole point. The last few minutes were boring because Cecilia just stared off into the distance.
Owen Gleiberman from Variety stated,  "It does an admirable job of taking us back to a time when a horror film could actually mean something."