Spring sports are just around the corner!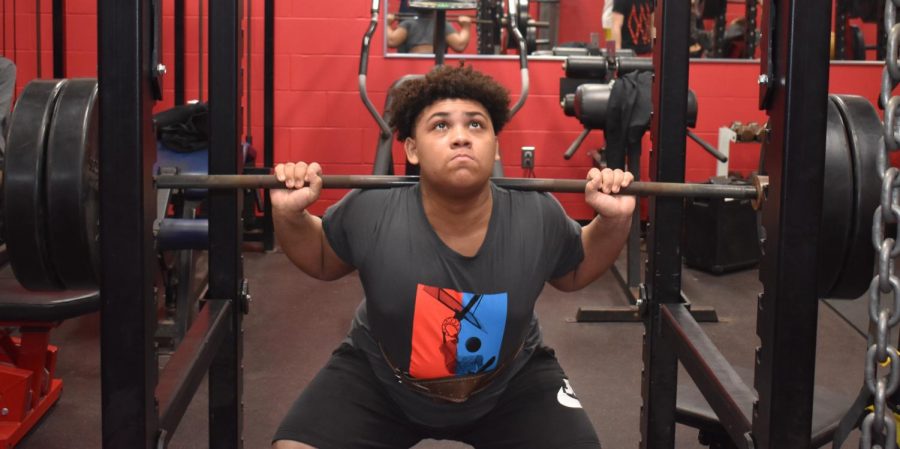 The end of winter is coming and along with it comes the end of winter sports. Spring sports are right around the corner, and coaches have been on top of it trying to get students to sign up. 
Lots of sports sign-ups have been taking place this week including, the boys' track meeting Feb. 25, girl's track and boys' golf Feb. 26, and girls softball Feb. 27. 
Noah Harry has been playing golf for four years and has been on varsity for all of them. He commented, "We lost an all-state golfer last year, but we have three returning seniors and our region is not very difficult, so I think we can still pull through with at least the top three in the region."
The boys' baseball team nearly had an entire coaching overhaul this year. The team hopes their new head coach will help them have a good season and possibly win regionals. Blake Siefka is a junior at the Shark Tank and has been playing baseball all three years of high school. He stated, "I'm really excited about the season. We have a bunch of new coaches this year, and I think it will help our success. We have been doing a lot of offseason workouts in the last two months." Siefka added that he is confident if his team works hard during practice and plays as a team, they will have a lot of success.
Girls' track is hoping for another good season as they are coming back from a TVC West championship last year. Boys track is also hoping for a good season although they lost a few seniors from last year who were key competitors for their events. Although boys track lost a few people, they also have a lot of new runners such as Cameron Peak. Peak is attempting to dual-sport this season with golf and track. He commented, "Since it is my senior year, I am going to dual sport since I haven't played many sports in my high school career. I am trying to compete in golf and track this year. For this year I think I can get at least eight strokes off of my golf game."