Motivational speaker Jeff Yalden visits St. Louis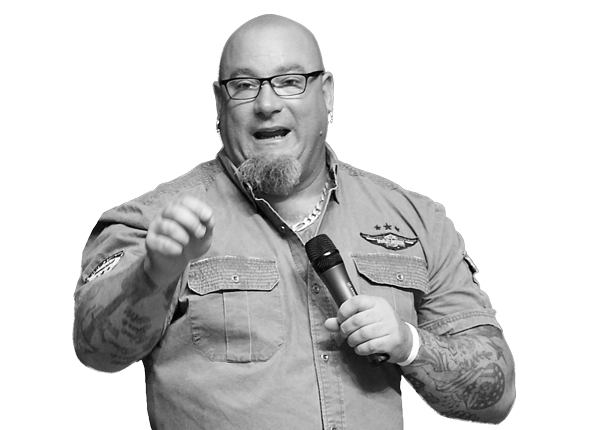 St. Louis High School welcomed guest speaker Jeff Yalden Tuesday, Sept. 24, for an assembly about mental health. Jeff Yalden has spoken to students from all 50 states and 49 different countries, and he speaks about his own experience with mental illness. Yalden suffers from post-traumatic stress disorder, anxiety, and bipolar type two. He talked a lot about those aspects of his life to the students. 
Yalden also talked about the importance of getting the help you need, being vulnerable, having self-esteem, and other important things that students don't hear often enough. He is a former Marine, and he spoke a lot about his experiences in the military as well.
St. Louis junior Victoria Carroll shared, "It was eye-opening for students to realize how much they matter to themselves and to the world."
On his website, www.jeffyalden.com, Yalden states, "I think today's teens are desperate for the attention of caring adults who recognize their problems and speak with them honestly and directly about the challenges they face." This is a big part of what Yalden incorporates in his speeches with students.
Chloé Baxter said, "I really enjoyed having him speak to us, and I definitely felt like it was impactful and the best assembly we've had about those issues."