SLHS hires new PE teacher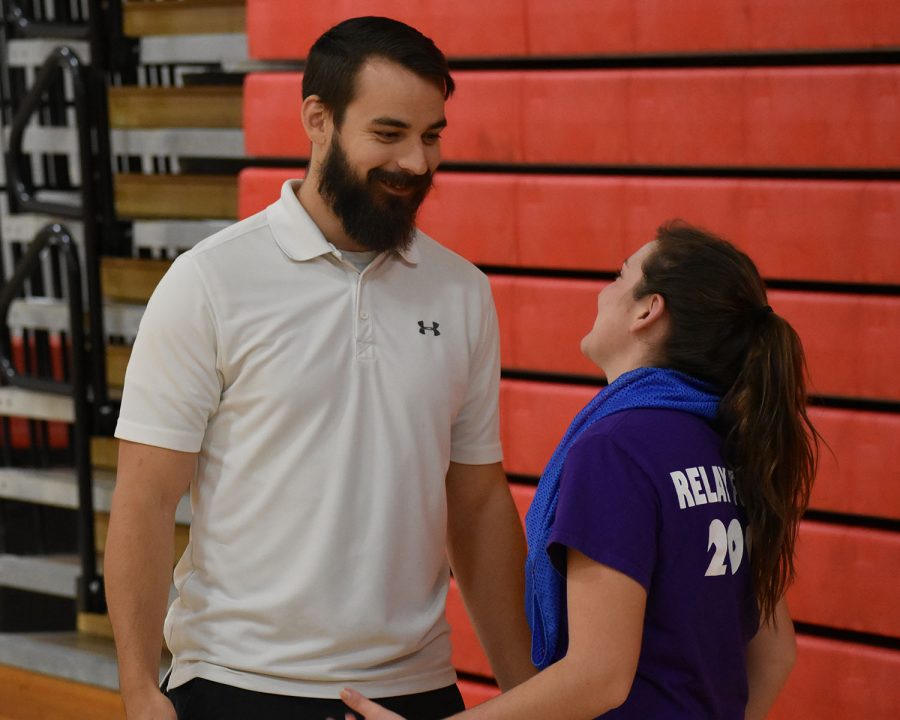 This year St. Louis High School welcomed a new physical education teacher, Mr. Adam Landis. This is not his first year teaching physical education as he worked one year at Ignacio, Colorado.
Landis said, "Over the year, I would like to get to know every one of my students on a personal level." Landis has wanted to be a P.E. teacher since he was in sixth grade. He stated that the health aspect has become a passion in the past five to seven years. Before Landis was a teacher, he was a stay- at- home father to his daughter Cadence. He lived in Midland, MI, until he was 18 and went off to Saginaw Valley State University. He graduated from Central Michigan University in 2016. 
On Mr.Landis' free time he likes to play with his daughter and also enjoys spending quality time with his wife. He also has another baby on the way. 
"It is my hope that each and every one of my students walks away with a better understanding of what it means to be a healthy member of society," said Landis. There is not one aspect of physical education Landis doesn't enjoy teaching. He added that his first week at St. Louis was crazy, exciting, and busy.