Model U.N. year retrospective!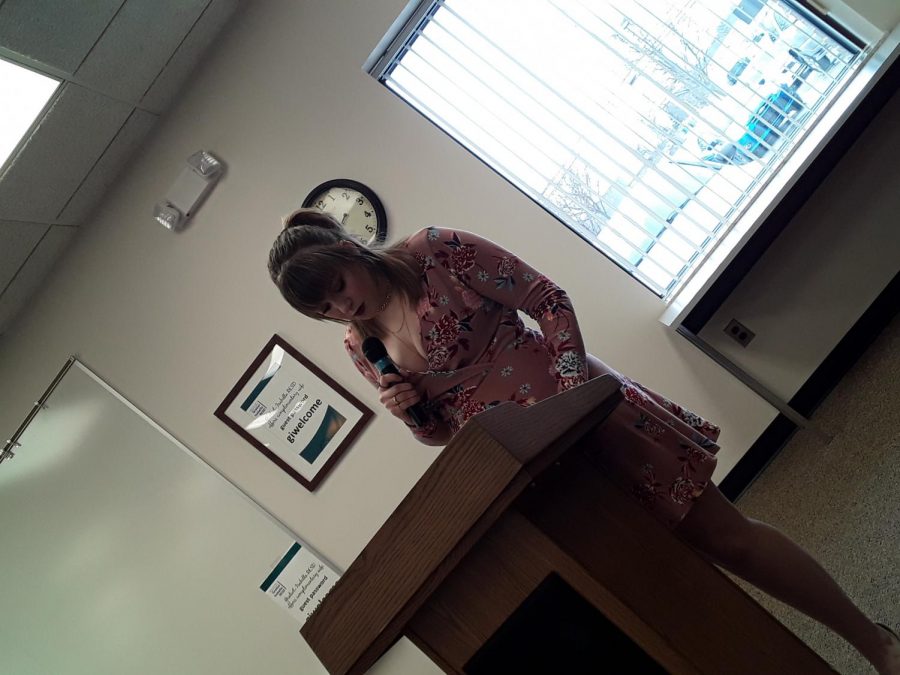 The St. Louis model U.N. team competed in its last competition of the 2018-2019 school year Feb. 11, at the Gratiot County R.E.S.D. The team was looking to improve on how they felt about their overall performance from the last time they competed. Member of the team, Shadow Little says that their latest bout was one of their better ones overall, throughout the years. He spoke about how he felt that as a group, the model U.N. team was far better prepared for the second round of competition, and that showed in how active they were on the day.
Kira Dowell shared Little's thoughts. She said that she was proud of the team. She specifically mentioned how she was proud of the newest members of the team, such as Avante Taylor and Robert Long-Terwilliger. They both pulled their weight and more for the team. When some members of the team were unable to attend the second conference, Taylor and Long-Terwilliger both stepped up and took on the responsibility of those people's countries by themselves.
Overall, the model U.N. team performed well and had a great time during this year of competition. The challenges they faced included new members needing time to become acquainted with the process, and state-of-emergency weather situations pushing back conference dates. Considering this, they persevered and performed well.
Looking into the future of model U.N., Dowell expresses hope that she has the opportunity to continue to compete. She spoke about how she has really enjoyed her years of competition. She was really excited about the prospect of new members, even if they need help along the way. Dowell looks forward to having the opportunity to continue participating and training the younger generation of model U.N. delegates.