Virtual vs. In-Person school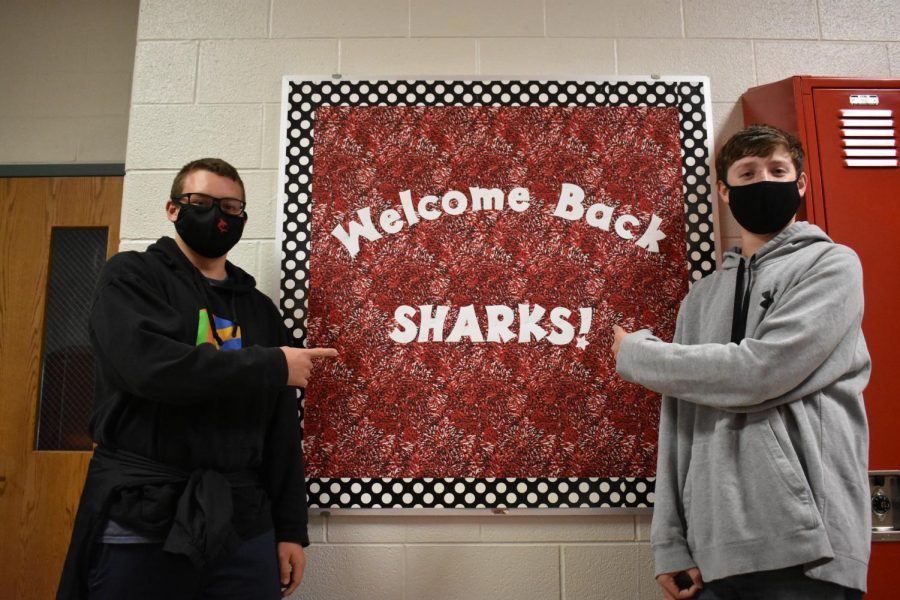 St. Louis Public Schools recently opened its doors to the public. Students started school Aug. 31, but not all students decided to do in-person learning. Many students are attending virtual classes. Some teachers are doing Google meet, while others are posting things to Google classroom for students to look and learn from. This big change is taking some time to adjust and prepare as students and staff all are learning along the way. 
Sophomore Sarah Corson is currently enrolled in online learning. Corson stated, "I personally did not choose online, but my mother has thought it was safer for me if I was at home." If she could have chosen, she would have decided on doing in-person because at school she's less distracted and easier it's for her. Corson knows that there's a bumpy road ahead of doing online, but she believes that it will get easier and smoother as time goes by. Corson sticks to a schedule at home. She wakes up at nine am and works on schoolwork until 3 pm. Things around Corson can be distracting, but she finds a way to get her work done. Corson doesn't think that online schooling is that bad. She thinks it can improve by teachers posting assignments earlier, but she knows that this too is very stressful and is going to take some time to improve
Another sophomore, Jenna Abell is currently doing in-person learning this year. Abell stated, "I chose to do in-person learning because I like to be able to see my friends, and I learn better in-person." She really doesn't like to wear masks, but she knows that it will keep students in school longer. In-person schooling is easier for Abell because there is hands-on learning. She is very excited about fall sports despite having to wear a mask and everything that comes with being safe against COVID-19. Abell doesn't like online schooling because she gets easily distracted at home. She believes that school will stay open for at least a couple of months. She doesn't really notice most of the people who are gone, but she can tell that the student body much smaller.