St. Louis students get involved in Youth Advisory Council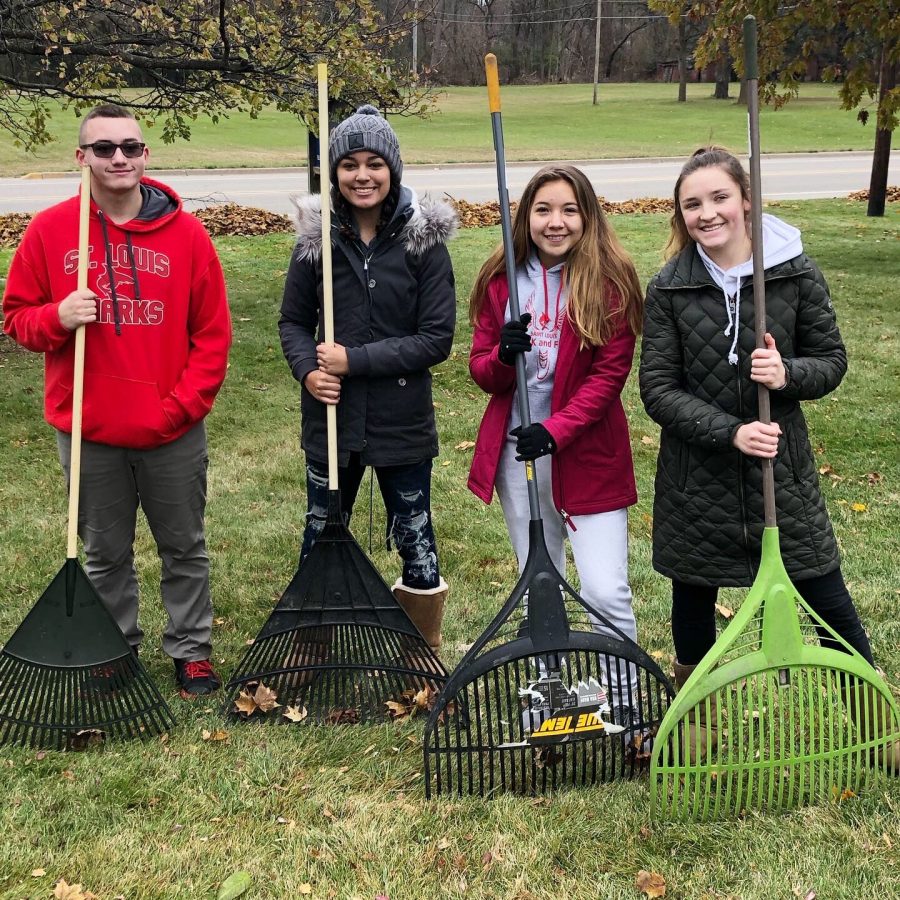 The Youth Advisory Council (YAC) is a club that takes place once a month at the Youth for Christ building in Alma, where students from Gratiot County plan or complete a community service project. In order to be considered a member of the YAC you are required to attend five community projects or more. Being in YAC, allows students to get to know students from different schools and have fun while making a difference in the Gratiot County Community.
Danielle Weller, president of St. Louis YAC, said, "YAC brings together all the different parts of the county to meet new people and a positive environment to do community service." 
Andrew Taipalus stated, "YAC is beneficial for getting involved in your community, giving back to the people in need and cleaning around Gratiot County. It also helps you make new friends from other schools and build nice relationships."
There are many benefits of joining Youth Advisory Council like engaging in the community and having the opportunity to do something for others.