Black Friday shopping experiences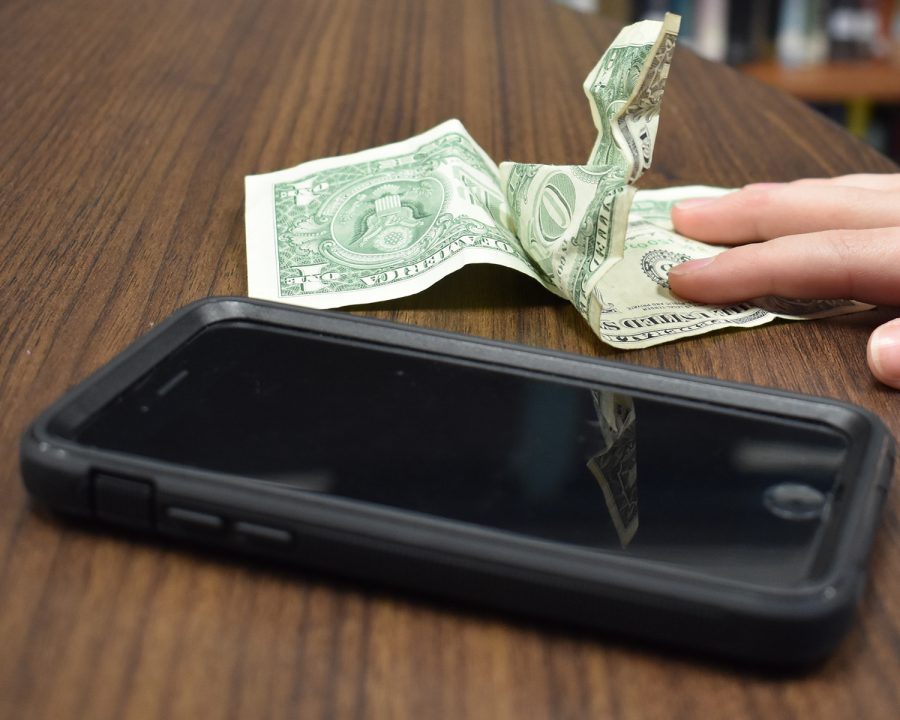 St. Louis High School students went Black Friday shopping Thursday, Nov. 22, and Friday, Nov. 23, at various stores in Michigan. Black Friday shopping is an event where stores dramatically lower their prices. Many deals require lining up to receive the items since there is a limited number. This "holiday" used to begin at midnight the Friday after Thanksgiving, but a lot of stores have their sales start Thursday evening. In addition, stores like Meijer have deals lasting all Thanksgiving week to lessen the chaos that Black Friday brings.
"I went to Birch Run outlets, and the lines were kind of long, but it wasn't much different than normal shopping. The deals were worth waiting in line for, so it wasn't too bad to shop," Olivia Anderson commented.
Black Friday is a great way to buy Christmas gifts a little early and save money while doing so. A popular category for such items is typically electronic. According to the article "Most Popular Black Friday Products," by Courtney Jespersen, the most sought-after products on Black Friday are things like televisions, laptops, Apple products, and game consoles. These gifts are typically at the lowest prices they'll ever be, and since they're often so expensive, it's no wonder that people are so eager to snag them. Other products that are picked up a lot during Black Friday include kitchen appliances and vacuums.
According to Juliana Findley, "It was my first time Black Friday shopping and it honestly wasn't as bad as I thought it would be. I went to Walmart and Meijer. I was getting my boyfriend one of his Christmas gifts."