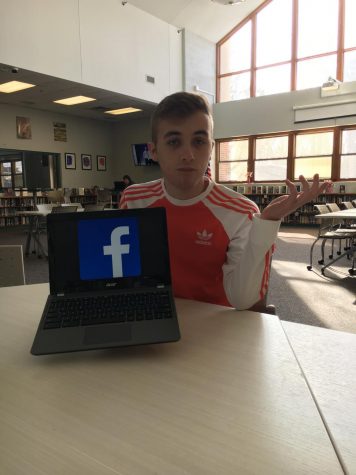 Sarah Humphrey, Staff Writer
February 19, 2019 • 4 Comments
Facebook was once an extremely revolutionary app for its time. Founded in 2004, the site was the first of its kind to require users to register as themselves, making false identities forbidden. Facebook made connecting with...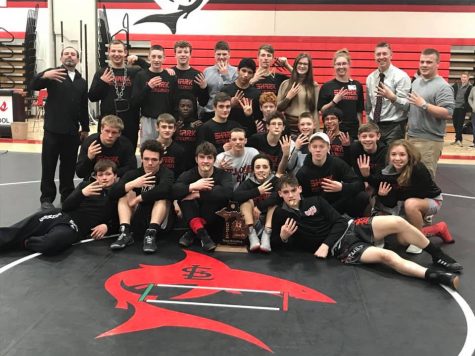 February 20, 2019
The Varsity Wrestling took home their fourth consecutive District Title Monday, Feb. 11, in their home...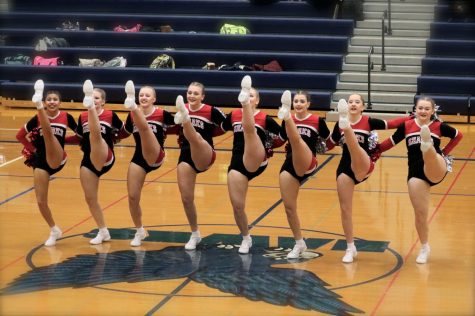 St. Louis Poms performs at regional competition
February 4, 2019
The St. Louis Pom Pon team competed in the regional competition Sunday, January 13, to start their competition...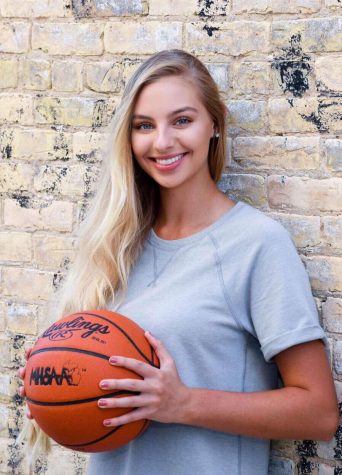 Taipalus currently leads Gratiot County in points scored
January 18, 2019
St. Louis High School senior Allison Taipalus is an extremely talented athlete in all sports that she...

Loading ...