WilFred Howey, Staff Writer
December 4, 2018 • No Comments
As a huge Rocky fan, I am always excited to see a new movie in the franchize come out. When Creed hit, I was exhilarated. It ended up being a great movie. I didn't realize until recently, I felt the need for a sequel. Luckily,...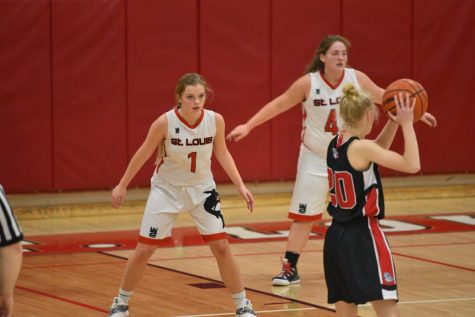 Varsity basketball takes on St. Charles Bulldogs
January 11, 2019
St. Louis Varsity girls' basketball competed at home against St. Charles Jan. 8. Starters for the Sharks...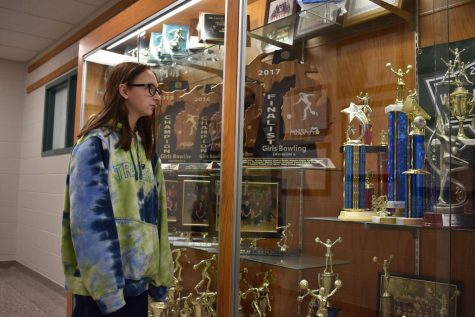 St. Louis bowling takes on Alma, Shepherd
January 11, 2019
The Varsity Girls and Boys Bowling teams bowled against Shepherd and Alma, Saturday, Jan. 5, at the Hardwoods...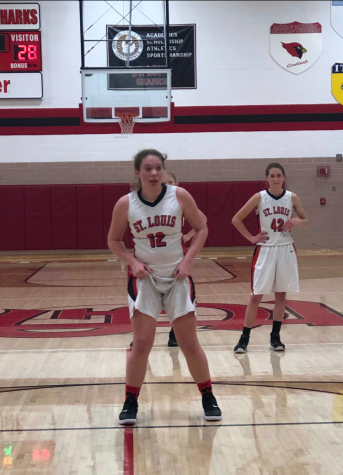 JV Sharks pummel Shepherd Bluejays
January 7, 2019
St. Louis Junior Varsity girls' basketball took on Shepherd Thursday, Jan. 3, at home. Starters for...

Loading ...