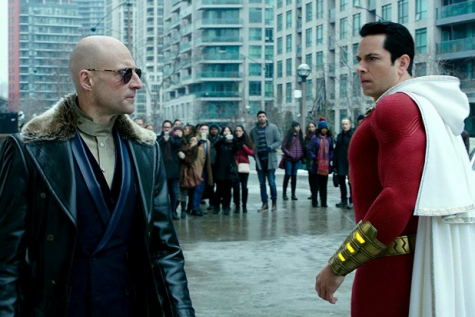 WilFred Howey, Staff Writer
April 22, 2019 • No Comments
DC Comics is back! As soon as I saw that a DC production was in progress, I got excited; especially since it was a comedy.  Shazam! hit theaters, and I knew I had to go see if DC ruined the film like I thought it would. Shazam!...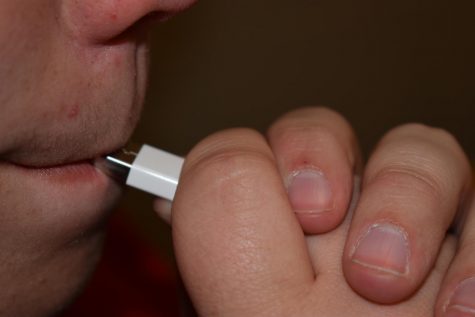 Will Howey, Staff Writer
April 18, 2019 • No Comments
St. Louis schools have been dealing with underage students vaping and Juuling not just out of school but also in school as well for a couple of years now, and it seems to just be getting worse. Students...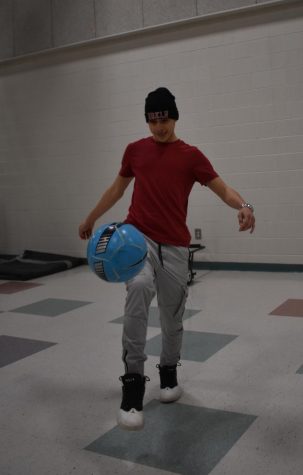 From Honduras to St. Louis: Jose Fernando Ramos Perez
April 17, 2019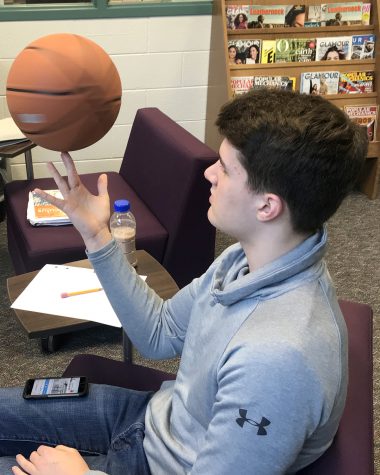 It's been a maddening couple of weeks!
April 2, 2019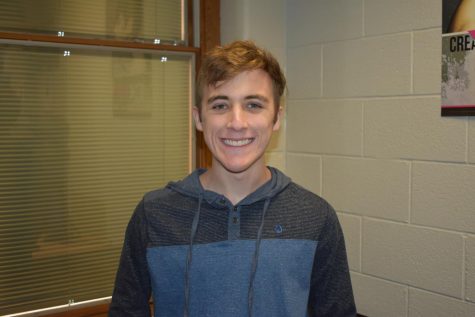 March 21, 2019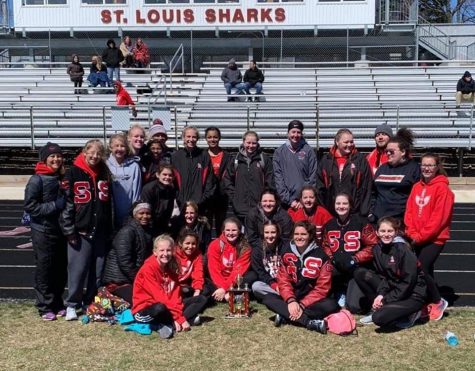 Track and Field has busy week of competition
April 22, 2019
St. Louis Track and Field has a very busy week of competition. First, the team competed at the St. Louis...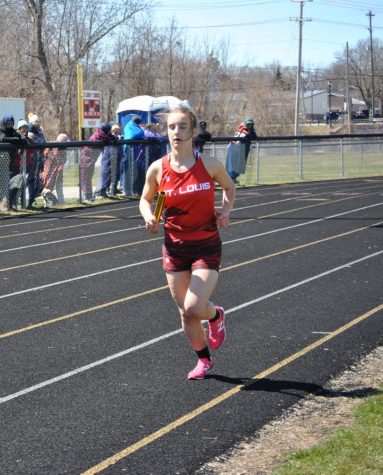 Girls' Track competes at Freeland Invitational
April 11, 2019
The St. Louis Girls' track team competed at the Freeland Invitational Saturday, April 6. The Sharks...
Varsity Baseball goes to extra innings
April 11, 2019
The St. Louis Varsity baseball team competed against Sacred Heart at home last night April 3. The first...

Loading ...