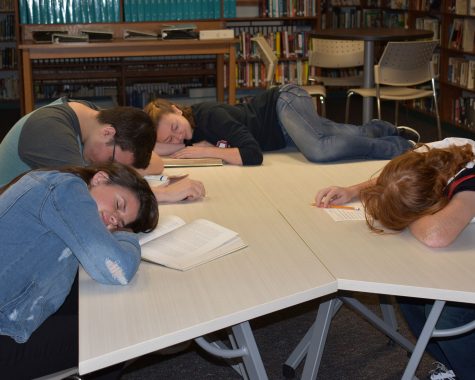 Kaylyn, Collins
September 6, 2019 • No Comments
For the students of Saint Louis Public Schools, their 2019-2020 school year started off much differently than any of the years before. We began school before Labor Day. Not many students are happy about starting school earlier,...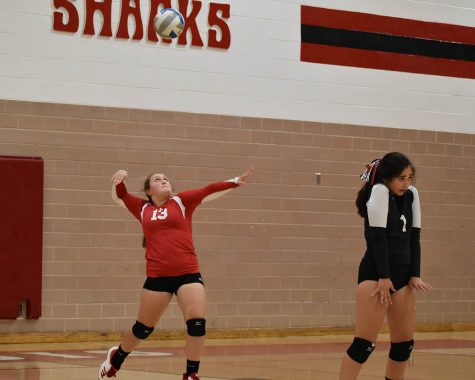 Both JV and Varsity drop matches to Hemlock
September 16, 2019
Saint Louis volleyball hosted Hemlock Wednesday Sept. 11, 2019. Varsity fell to Hemlock 16-25, 23-25,...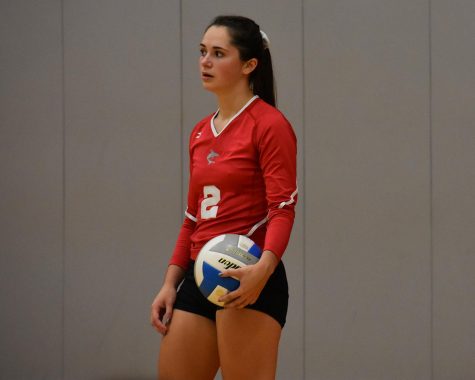 Shark volleyball has busy weekend
September 16, 2019
The Saint Louis Volleyball traveled to Breckenridge Sept. 9, 2019, and played against Breckenridge, Midland,...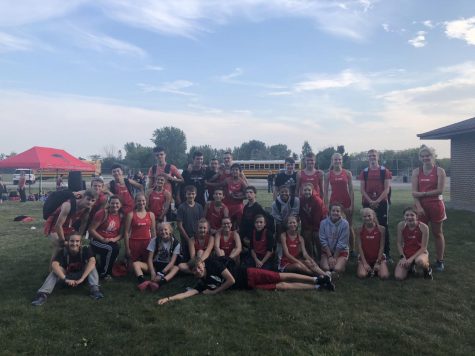 Boys' cross country wins TVC meet, girls take second
September 11, 2019
St. Louis cross country dominated at the first of three Tri-Valley Conference (TVC) meets Tuesday, Sept....

Loading ...